Ukrainian System Solar LLC offers EPC services in solar power plants construction projects. As an EPC contractor, our company carries out engineering design, assembly, construction, commissioning and maintaining the solar power plants, and provides a project support as a customer representative.
Our employees' qualification and experience make it possible to perform a full range of works on PV plant construction, including: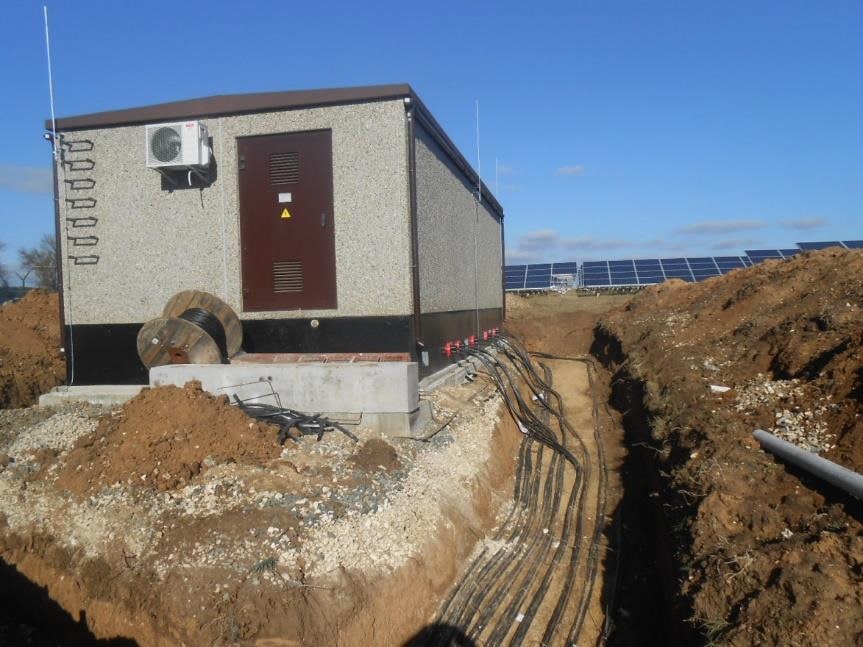 project design works;
preparatory works (planning the construction site, arrangement of service roadways);
installation of fences;
arrangement of pile fields;
installation of mounting systems;
installation of PV modules;
earthworks;
electrical works;
installation of lightning protection systems, illumination, security and monitoring;
construction of solar power plant's facilities;
construction (installation) of packaged transformer substations;
connection to the grid;
implementation of automated system for commercial energy accounting;
Ukrainian System Solar and its contractors are fully furnished with the experienced and qualified staff, their own trucks and special purpose machines, mechanisms and tools, mobile accommodation and warehouse modules to carry out building and installation processes.
Stages of work on PV plant construction projects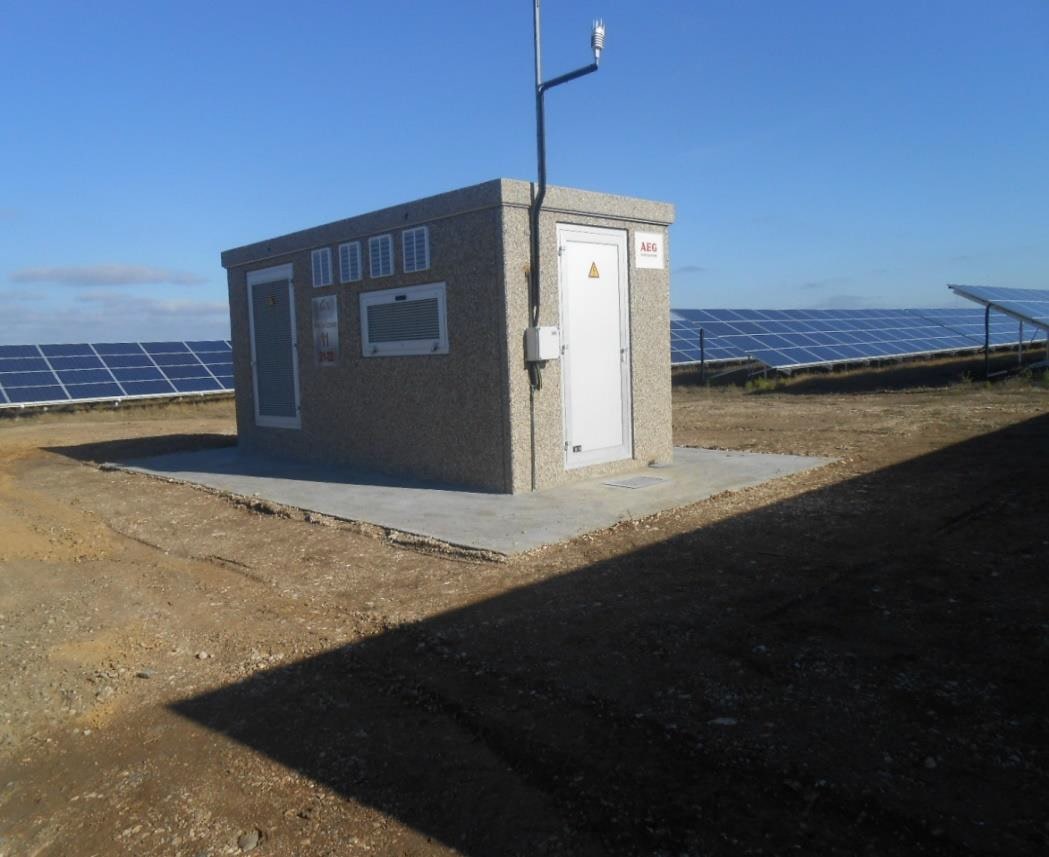 Very often in the early stages, it is impossible to make an accurate estimation of the project cost and timing, because many of its parameters are unknown or under negotiation. For the complex projects, cooperation between a customer and EPC contractor is required.
The main benefit of working with our company as an EPC contractor - supporting the PV plants construction projects from the earliest stages by the appropriately qualified Company's experts.
The main stages of such cooperation are as follows:
study of all materials available at the initial stage of the project (land documents, data on the provided engineering surveys, feasibility of grid connection, weather and insolation information);
project requirements coordination (list of basic equipment, requirements for it, solar power plant capacity, construction and commissioning schedule, list of the contractor's works and services, etc.);
preparation of business offer and calendar schedule of works;
project financial model preparation and analysis;
EPC contract signing;
obtaining Technical specifications for connecting the project to the grid;
development and approval of the execution plant ;
obtaining the necessary permits for construction works initiation;
equipment supply;
construction and installation works;
solar power plant connection to the grid;
commissioning and trial operation;
registration of licenses and a "green tariff";
solar power plant operation and monitoring;
service maintenance of the solar power plant.